Bring your build to life ...
In LEGO® House you can build, just like you do at home. But here, something different happens when you have finished your build. In LEGO House your build is not finished by the last brick, it's only the beginning, as your build comes alive!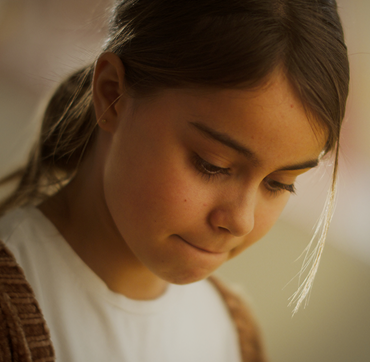 Build a LEGO character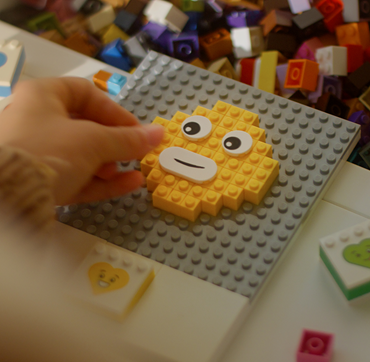 Define the mood of your character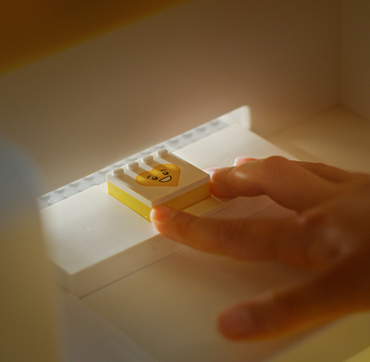 Scan it with your digital wristband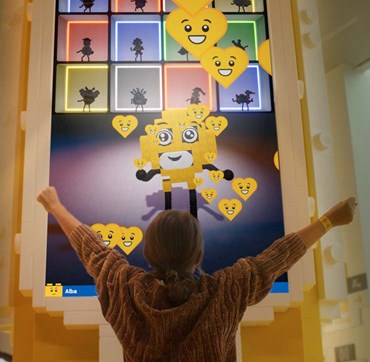 Bring your build to life!