90 years of LEGO® play
LEGO® House as the lighthouse of the LEGO brand will celebrate 90 years of play from August 10 to October 2. LEGO fans of all ages are invited to the largest LEGO playground in the world! Play matters and the wonderful thing is that playing and learning always go hand in hand. We are filled to the brim with 25 million LEGO bricks, so all you have to do is bring your playful self.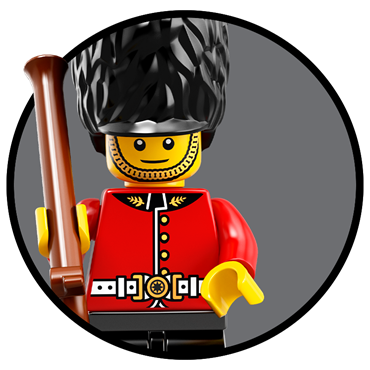 History Collection
Take a deep dive into the History Collection to revisit your favourite childhood memories. Here you'll find hidden treasures from the past 90 years of LEGO play.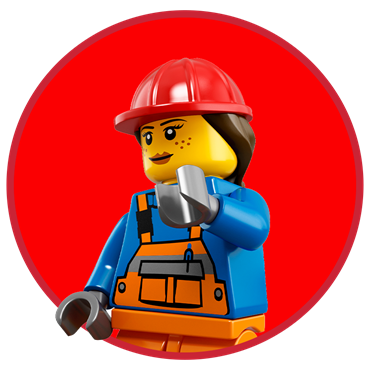 Oplevelseszonerne
Play matters and in LEGO House you must explore all Experience Zones and playgrounds - each one of them have focus on the five core skills, that are supported through the transformative power of Learning through Play. ​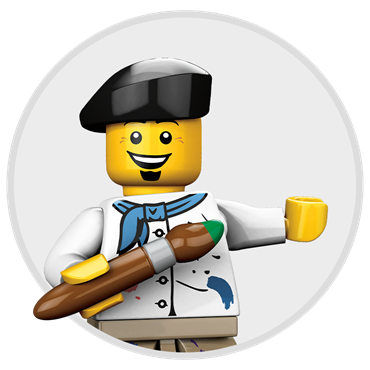 Masterpiece Gallery
For 90 years, children have explored the endless possibilities of the LEGO brick and many take their love of the brick with them into adulthood. In Masterpiece Gallery, you can experience some of the wildest LEGO masterpieces built by adult fans.