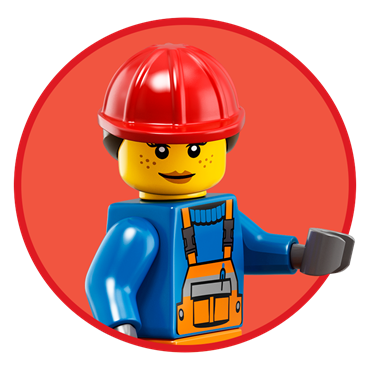 Red Zone
Let your creativity run wild in the cascading LEGO waterfall flowing with LEGO bricks to suit everyone. Red Zone takes you to new levels of play and imagination with endless amounts of LEGO bricks for your unique masterpieces.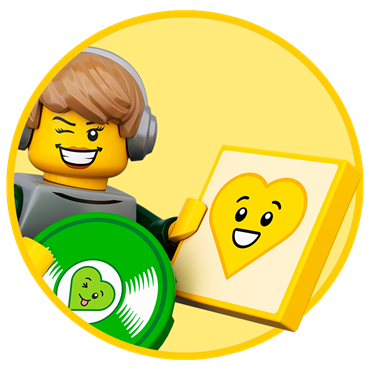 Yellow Zone
Build your very own LEGO character and own it on the digital dance floor. Release your fish in the aquarium and watch it swim in the blue water. Or build a flower for the budding flower meadow.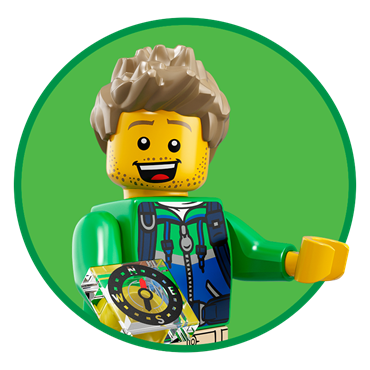 Green Zone
Build your own unique minifigure and let it star in your very own stop-motion LEGO film. Or explore the world of minifigures, and discover hidden stories and references that bring joy.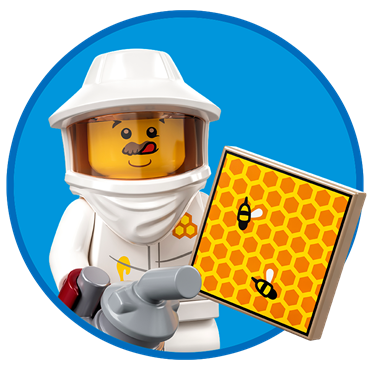 Blue Zone
Program your beekeeper robot to help the bees make honey. Or build your own LEGO car and test it on the race tracks. You can also role play as an urban architect and manage the interactive metropolis.